Mental health has been at an all-time low with the pandemic running on for longer than a year. Staying cooped up inside, cut off from their social circle has made many people experience anxiety and depression blues. However, spending time in nature is proven to improve your mood and make you feel more relaxed.
A comfortable outdoor living space within the boundaries of your own home can make you feel safe while also drastically improving your mood. Here's how.
1.   It Boosts Your Immune System
Physical and mental health are deeply correlated—if either one is in a bad place, the other suffers. Fresh air is filled with phytoncides—plant produced chemicals in the air to protect themselves from insects. Breathing these chemicals encourages your body to produce more white blood cells that fight against your body's infected cells.
Cedar, pine, and oak trees have a high amount of phytoncides.
2.   Get More Vitamin D
The sun is a free source of vitamin D, but most of us miss out on it in our long days of work while staying inside. Low levels of vitamin D are associated with depression and lowered immunity. Relaxing outside for even 15 minutes can make you feel better for the rest of the day.
3.   Improves Your Mood
We recommend that you pause and take a moment with nature. A Japanese practice called "forest bathing" helps you take time out for connecting with nature with the use of all five of your senses.
According to a study, people who took part in frequent forest bathing had better mental health and less depressive tendencies. Moreover, forest bathing can also lower stress hormones, boost creativity, and prevent chronic medical conditions.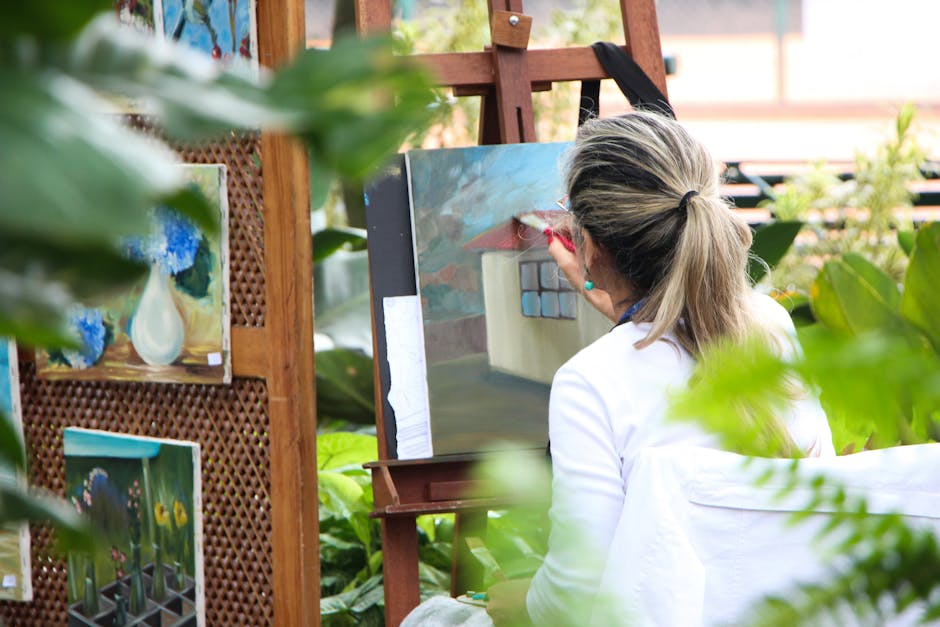 4.   Positive Emotions through Aesthetic Artwork
According to research, looking at aesthetic artwork can increase the activity of your brain areas that are related to rewards, resulting in happier emotions. StruXure provides state-of-the-art smart patio covers that combine art with technology to create beautiful patio shade structures that can be controlled according to the amount of sunlight, shade, and wind you'd like. We provide the highest quality louvered pergolas and trellis in San Francisco, Concord, and Bay Area.
Contact us today! Also, make sure to check out our interactive visualizer.