Growing a garden in your balcony is the perfect way to create a serene space in your home and add life to it. It can be a great sitting area when you're looking for some solitude or entertaining guests. It's also a great place to grow your favorite flowers, herbs, vegetables, and other essentials.
Growing a balcony garden is not as difficult as it may seem. All you have to do is remember a few basic things and you'll be all set. Keep reading to learn what you need to do to grow a functional balcony garden.
Understand What Will Grow Well
Every area has a hardiness zone that shows the average weather conditions through the year and the lowest temperatures recorded. The hardiness of your area is an important determinant in understanding which plants will grow well in your balcony. To complete your research, make sure to understand your city's weather conditions properly.
Once you have an understanding of the hardiness zone, start shortlisting plants that you want in your space. Create a list and work your way through it by choosing ones based on use, aesthetic, maintenance, and other important factors.
Remember Conventional Gardening Rules
The conventional rules of gardening apply in balcony gardens as well. This means that you have to take care of the soil, ensure the plant gets enough sunlight, and keep it hydrated. In addition to this, your plants may also require fertilizers for proper growth.
The best way to take care of plants (both in regular and balcony gardens) is to understand each one's specific requirements and meet them accordingly. This includes an understanding of when your plants need water, fertilizer, sunlight, etc. and when it needs to be kept away from these things.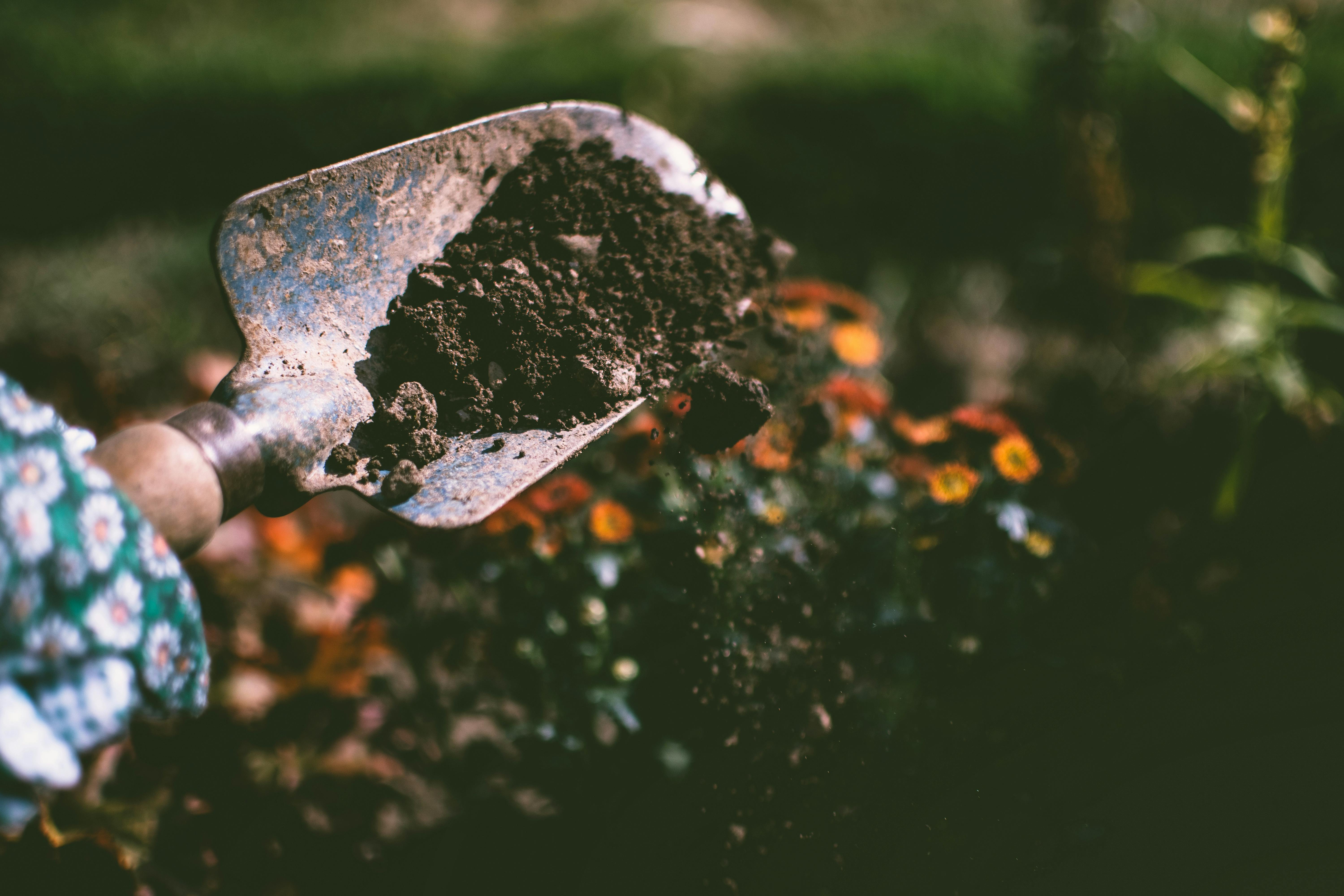 Add Planters and Hangers
The appearance of your balcony is important as it's visible from both inside and outside the house. This space can have an added rustic feel if you add planters and hangers to it. You can also place them strategically to allow them to absorb more sunlight.
In addition to this, these planters and hangers will also keep your floor from absorbing excess water and becoming weak over time. Instead, the water can safely stay inside the planter or the hanger.
Find a Shade for Your Balcony
Last, you should consider getting a shade for your balcony. This will prevent your plants from getting prolonged exposure to sunlight and other harsh weather conditions. It can also make your balcony more comfortable to be in.
Hire Shading Company in Concord
A shade is important to cover your plants from harsh weather conditions. StruXure's louvered pergola uses the latest technology to detect rain and quickly shut automatically. With this shade, you can also control the amount of sun or shade that you want at any time. It's also easy to integrate into your home automation system.
We specialize in designing and installing patio shade structures in the Bay Area and Concord, California. Click here to get started or check out our interactive visualizer for more insights.