Your outdoor furniture is essentially built to withstand the harsh weather elements, but your cushions and other knickknacks may not be as lucky. If there's already some damage to your patio furniture, it's just going to get worse with water. Nobody wants to see their beloved furniture go to waste because they underestimated the rain.
Here is how rainwater can damage your patio furniture and how you can keep it safe.
Damage to Wooden Furniture
Water resistant furniture doesn't equate to being waterproof. Your outdoor furniture can get a little wet but will eventually sustain some level of damage if the moisture isn't controlled. Wood is especially vulnerable to water, which makes it highly crucial that you check your wooden furniture for cracks incase water seeps in and causes any further damage.
This doesn't mean you can't leave your wooden furniture outside at all, just remember to check for cracks and cover them up using protective coating. Furniture oil works well too; ensure the set is clean and dry before coating it with furniture oil.
Damage to Cushions
Just like wooden furniture, outdoor cushions are only water-resistant and not waterproof. This means they can accumulate moisture that invites the formation of mildew, giving off a rancid smell and making them generally unfit for use. Make sure to dry them under the sun for a few hours after they've been in the rain.
Winter Damage
Snow and ice can be more dangerous for your furniture than rainwater. Moisture that turns into water inside the cracks of your furniture expands as it turns into ice. This makes the cracks get even wider, providing room for even more water to get in.
Be quick to act as soon as you see any damage, or else it'll just get exponentially worse.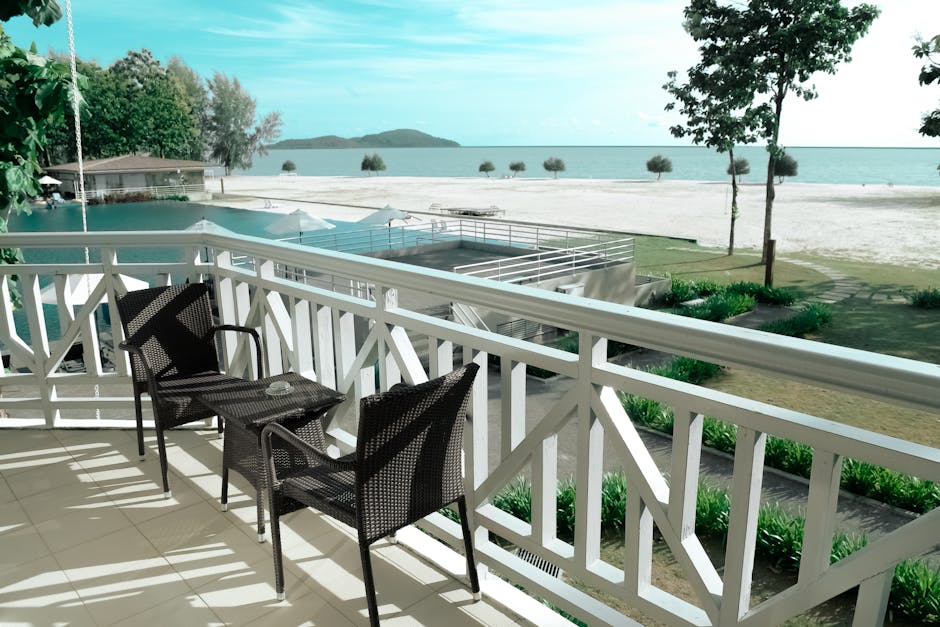 How to Keep Your Outdoor Furniture Protected?
StruXure brings you the perfect solution to keep your furniture safe in all seasons and weathers with their state-of-the-art smart patio covers. These patio shade structures know exactly when to close completely to prevent water and ice from coming in and ruining your favorite outdoor set. You can control the amount of sunlight, shade, and wind you'd like with our technologically advanced aluminum patio covers in San Francisco, Concord, and Bay Area.
Contact us for more details! Alternatively, check out our interactive visualizer.